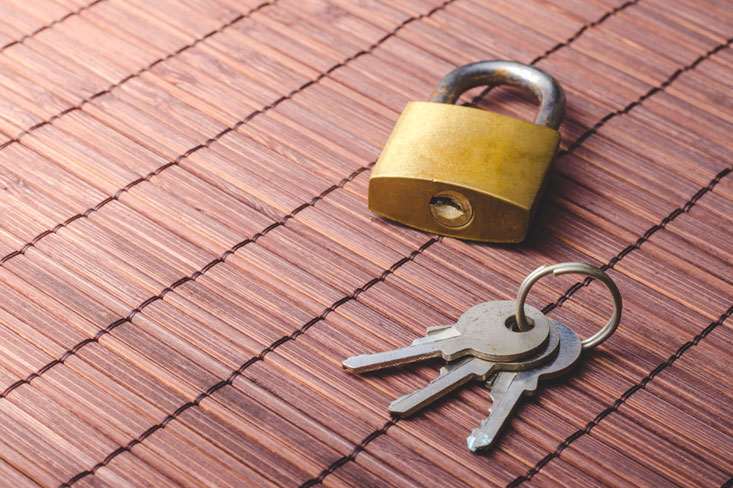 Energex is a State-Government owned corporation which builds, operates and maintains the electricity distribution network in South East Queensland. To prevent your power box from being an easy target for criminals, Energex has introduced a padlock that has been approved by them to make sure that mischief makers can't get access to both the electricity meters and circuit breakers.
The advantage of using Energex Padlocks rather than any other padlock is that they come with a restricted key. This means that you have your own individual key, while your authorised meter reading person has a master key which enables him to read the meter any time.
The Energex Padlock comes with 1 key.  More can be supplied at the time of purchase.
If you are living in Brisbane, then you can find Energex Padlocks at BrizSouth Locksmiths, located in Browns Plains. We are an Energex approved Locksmith. We offer a number of options to secure your property and allow access to Energex meter readers. In case you lose your key, simply note down the number stamped on the bottom of the padlock and come into BrizSouth Locksmiths.  We can cut you a new key from the number.  Please note that only an Energex approved locksmith can provide a replacement key from the number marked on each padlock.
Our other services include cutting and programming electronic car keys, key cutting for cars, trucks and bikes, cutting keys for locks, cutting keys from code numbers, lock replacement, supplying and fitting deadlocks and window locks, opening locks, providing advice on the most suitable locks for your home and much more. You can visit our website for more information about our services.